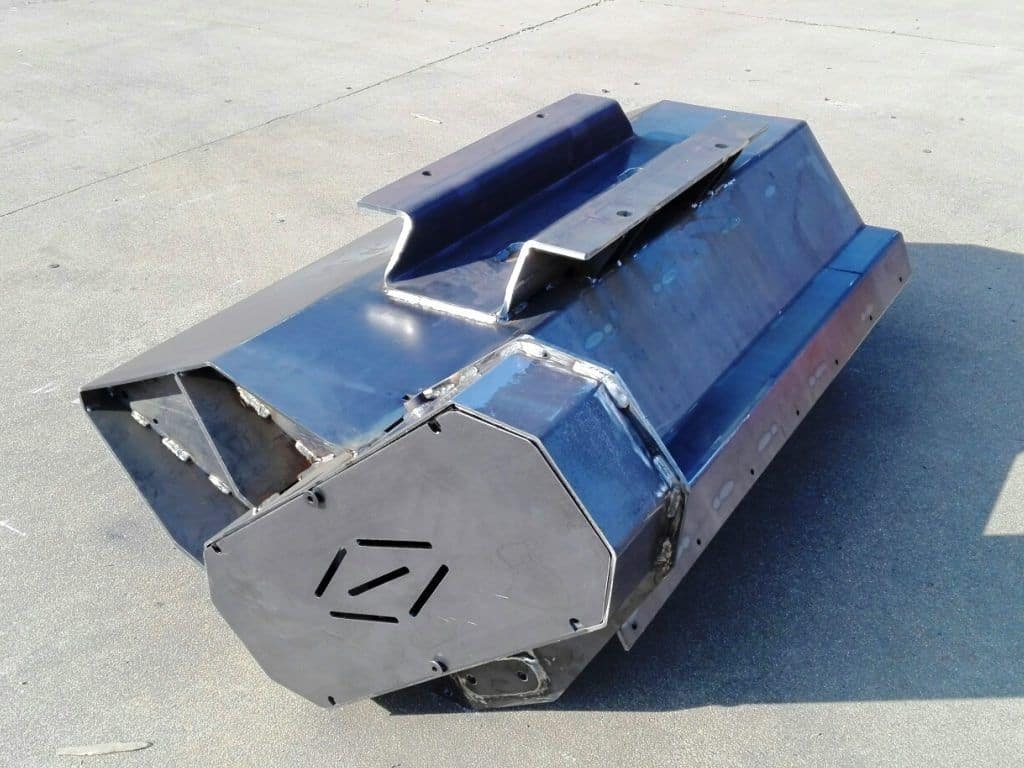 Contractors
We are contractors and our company realizes medium-light metallic carpentry components.
According to the different needs of our customer, we made both single components and complete welded frames, including assembly and final testing, if necessary. Thanks to a flexible structure we are very competitive for small and medium series production.
Our main speciality is in the processing of tubes and bar profiles thanks to dedicated systems such as 3D laser cutting machine, tube bending and calendering. In any case, we cover the entire production cycle as regards metal carpentry. In fact we have machines also for sheet metal processing (two laser cutting, one bending and calender), both manual and robotic welding and finally assembly.
We are able also to support the customer and production of their articles through our technical office to industrialize the product and to produce prototypes. This is a free service for all our customers.
The sectors in which we are present are different, among which:
Production of brackets and frames for agricultural machines, construction and earth moving machines.
Cut and welded pipes for the petrochemical sector and heat exchangers.
Welded structures for fitness and body care machines.
Stainless steel components for food and poultry plants; and bottling.
Aluminum components for electric vehicles