Building and construction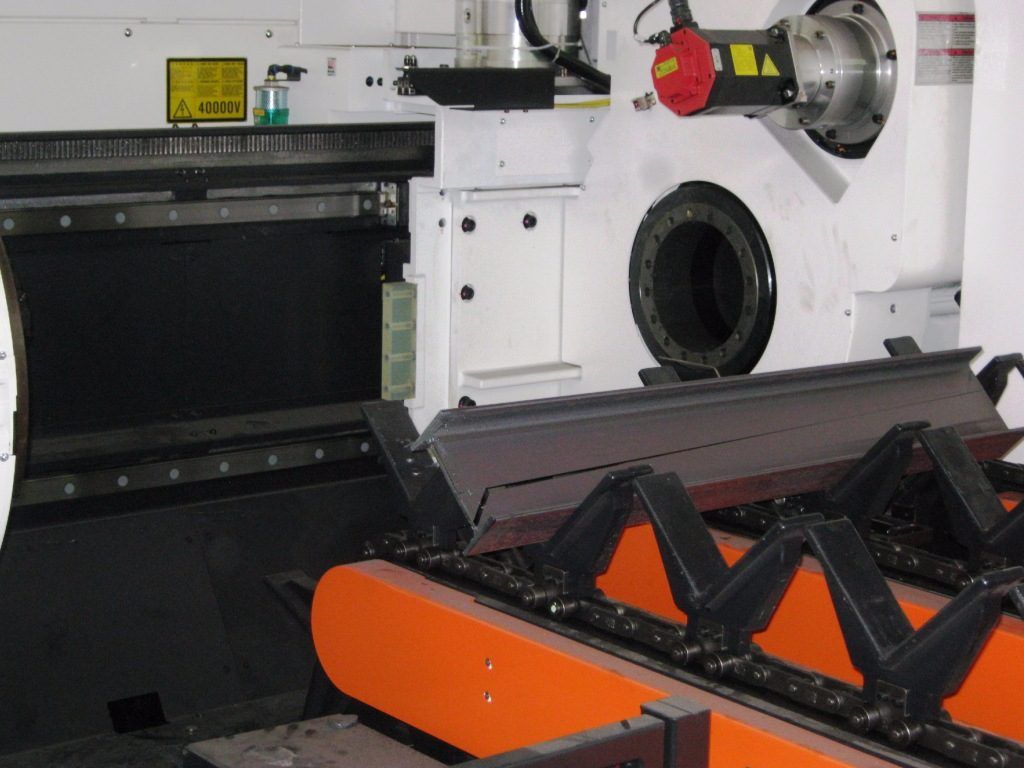 Use the finished products dedicated to the end user such as: railings and security grates, sliding gates and doors, custom fences. According to the customer's request, it can be used in painted steel, stainless steel, aluminum or corten
It also offers the production of metal carpentry components for the construction sector for the completion of structures and frames such as: cladding facades, canopies, shelters, walkways.
Availability of installation service on site agreed with qualified companies.
Structural beams
Laser cutting of structural steel beams (for example IPE) including the possibility of drilling holes, slots and threads.
It is the ideal solution for our customers who are active in public works (for example for canopies, canopies, bridges and walkways) or build tensile structures or architectural roofs
Gates and fences
For the private and public sector we collaborate with some construction companies and architects for the construction of gates (both swing and sliding) and fences.
Security railings
Design and construction of safety gratings, painted or in stainless steel. Level of protection of our railings up to class 4, according to customer needs.
The production is made to measure and if desired we also take care of installation at the customer with the help of certified artisan companies.
Free inspections for preliminary assessment and drafting of the estimate.