Welding with ISO3834 certification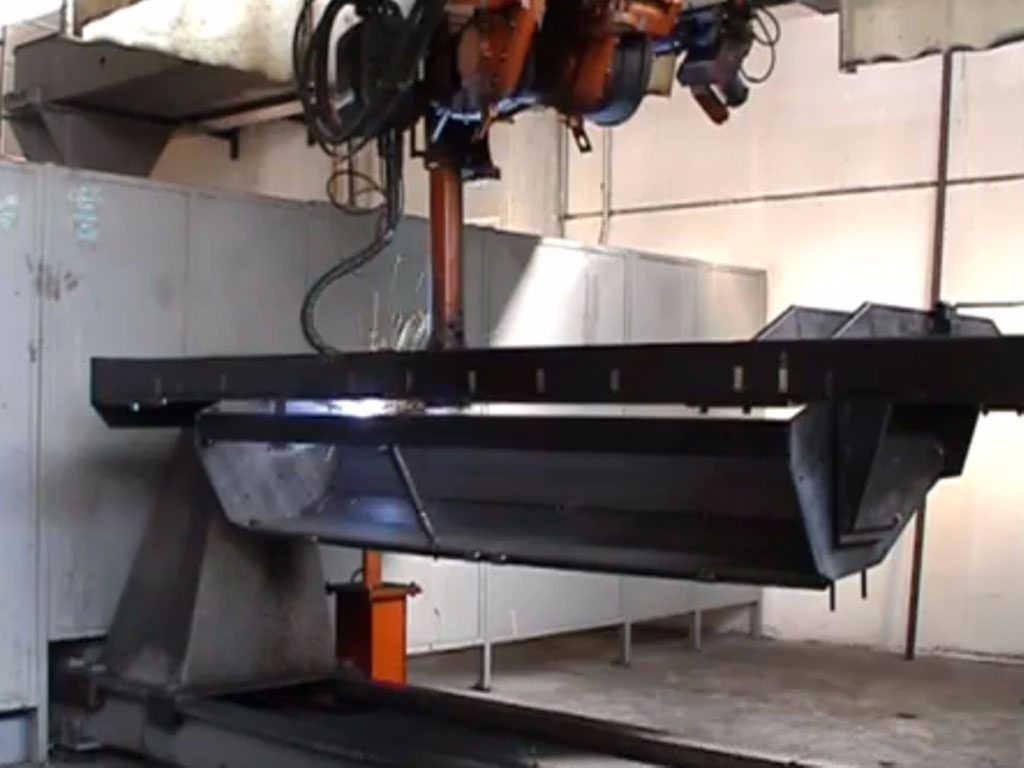 Department equipped to perform certified welding with different execution techniques. We have 17 manual stations and 2 robotic station.
We can count on qualified operators with licenses and an internal laboratory for the analysis and certification of joints. To find out about our destructive and non-destructive tests, visit our quality page.
The department is certified according to ISO 3834-3
MIG-MAG
Wire technique (with supply of material) used for structural steel (up to S900MC), construction steel, stainless steel and aluminum alloys. We have 17 workstations and certified operators (license and internal laboratory analyzes).
Based on the characteristics of the piece, we carry out pulsed or standard
TIG
The TIG process, with and without filler material, is especially dedicated for stainless steel (inox).
TIG  techniques can have different specificities which also include full penetration and possibly execution with shielding gas (reverse protection).
Our staff then welds according to the specificity of the various customer supply specifications.
Electrode
The more traditional method used occasionally, in response to specific requests from the client
Robotized
For large products (pieces up to 3×2 meters in size) or for productions with large lots we have two robotic stations.
Stainless steel finish: satin and polish
For aesthetic and furnishing pieces to complete the process we able to satin or polish the parts.